CHECK OUT MY LATEST PERFORMANCE...
MY STORY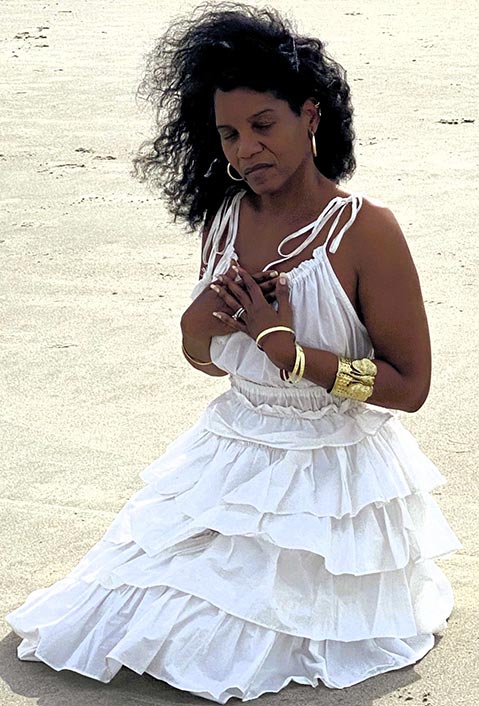 I enjoy bridging the art of music, poetry, songwriting and teaching with whatever heals, loves, and transforms the inner life.
Currently, my work integrates these mediums with the West African concept SANKOFA to assist with one's call to explore, process, and renew the emotions and gifts that span across generations in their family. This involves deep reflection, honestly facing the self, and assistance from the stories, emotional imprints, or the actual spirits of helpful ancestors to restore the balance within.
They, who seek to 'go back and reclaim' stolen or lost aspects of their ancestors – and ultimately, themselves, are not alone. Are you on your journey "home", transforming, and discovering that absolutely no circumstance can diminish the light and shine within your soul? It's a rewarding process. Let me help you begin.

Free Gift
You are beautiful and highly spirited.
You deserve this free gift!
Provide your email below and check out your gift.