The Journey to Rena's Moan
DOCUMENTARY SCREENING AND DISCUSSION
Sankofa is a West African principle that says it is not taboo revisit your past, fetch something that was lost or forgotten and bring it forward into the present to guide your future. Join artist InnaRae, for a short screening of her documentary, The Journey to Rena's Moan. Watch, listen, and hear as she gives an intimate and inspiring account of her journey inward, back through the womb and directly to the heart of her late grandmother, Irene.
This work starts the conversation and compels women who struggle with sexual shame and generational wounds to start the healing journey toward inner peace and allow their authentic gifts shine.
Contact InnaRae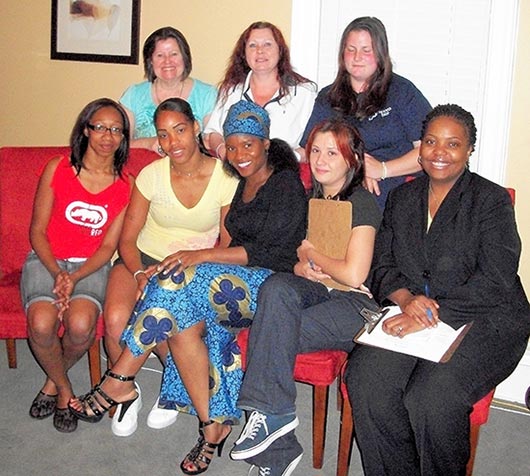 Rena's Chance
OUTREACH PROGRAM
This outreach program is created from the inspiration of my late grandmother, Irene Johnson, who, by the age of 14 forsook her dream to write and perform to work for her family. It is designed to recognize, promote, and establish a link between inner healing, wellbeing and creative expression among girls ages 10-18. Aiming to fill what gaps may exist from lack of support and nurturing of these gifts, InnaRae also challenges negative thought patterns found in today's mainstream musical/ written/spoken expression and inspires young ladies to identify and share what creative gifts they've inherited from their grandmothers, their beauty and their authentic voices with the world around them!
Contact InnaRae
Naked Confidence Workshops
AS INSPIRED BY TONYA K. FREEMAN'S WORK WITH WOMEN
Sankofa and Christianity
Sankofa is a word derived from the West African Culture, which means "go back and take". It implores us to see that it is never too late to go back to the past to reclaim something lost or forgotten. This 1-month/4-day remote workshop takes a close look at InnaRae's book on the topic. It is designed to encourage participants to take courage, write, and reflect upon their spiritual lineage with regard for how it affects their lives today.
From Internal Shame to Inner Praise, Pride and Respect
Walk, talk, write, and share with a small, intimate group of women while developing a stronger faith in yourself! This 1 month/4-day remote workshop can be accessed from your home and will work wonders for your sense of sisterly bonds and wellness.
Looking for the Father Within
This workshop is for women who have grown up without their natural fathers. This 1 month/4-day remote workshop allows for a small intimate journal through some of the residual, unprocessed emotions carried around this issue. Taking the time to process, write, reflect and share their feelings is sure to bring balance within.
Contact InnaRae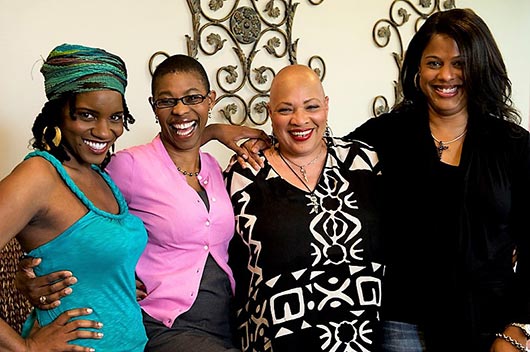 A Living Bridge
LET'S GROW TOGETHER. LET'S CHANGE TOGETHER. LET'S CREATE SOMETHING NEW.
To make the best of cultural diversity in schools, educators, parents, and students from various backgrounds are now seeking proficient ways to know more about one another to maximize success in the classroom.  When a break in communication occurs, a liaison is needed to advocate for students and parents to reset the learning situation and promote understanding and future action for all parties involved. As a service to the community, InnaRae can assist you with reconnecting in a professional manner.  We can grow together. We can change together. We can create something new…together. Click the link to the website and reach out using the contact form there.
Contact InnaRae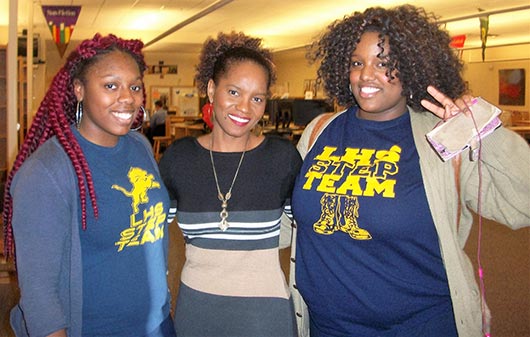 Disclaimer: The information used on this website offers art in the form of essay, poetry, singing, songwriting and workshops designed for purposes of education, emotional wellness, spiritual growth and one's desire to identify a need for inner healing. As I believe that spiritual healing is a process that is unique to everyone, one should not rely solely on the information or services on this site as a substitute or a replacement for professional medical advisement, diagnoses or treatments. Therefore, in no event shall I, InnaRae, be liable for special, direct, indirect, consequential, or incidental damages or any damages whatsoever whether in contract, negligence or other tort arising out of or in connection with the use of these services or the contents of these services. I reserve the right to make additions, deletions or modifications to the contents of these services without prior notice. In the case of an emotional, medical or spiritual emergency, please contact your local hospital, an established therapist, a qualified diviner, pastor, priest or priestess to best determine your condition and course of action.